HOW TO HELP
What you can do to make a difference.
GET INVOLVED
Want to join our efforts but not sure where to start? Try a donation! We're always grateful for and in need of financial assistance. Monetary donations allow us to be flexible. They ensure that we're able to meet the needs of our clients and fill the ever-shifting gaps in our supplies. Donate through the PayPal Giving Fund (no fees to donate and it's tax deductible!) or make checks payable to "Bellbrook-Sugarcreek Community Support Center".​
We are always in need of volunteers! If you have a special skill you're interested in sharing or just want to learn the ropes, please contact us! If you'd like to teach a class for us, please fill out this Class Proposal. You can also fill out our Volunteer Application to get the process started.
FAMILIES SERVED MONTHLY AT FOOD PANTRY
POUNDS OF FOOD DONATED MONTHLY
VOLUNTEERS HELPING OUT MONTHLY
FAMILIES SUPPORTED THROUGH STRONG FAMILIES MONTHLY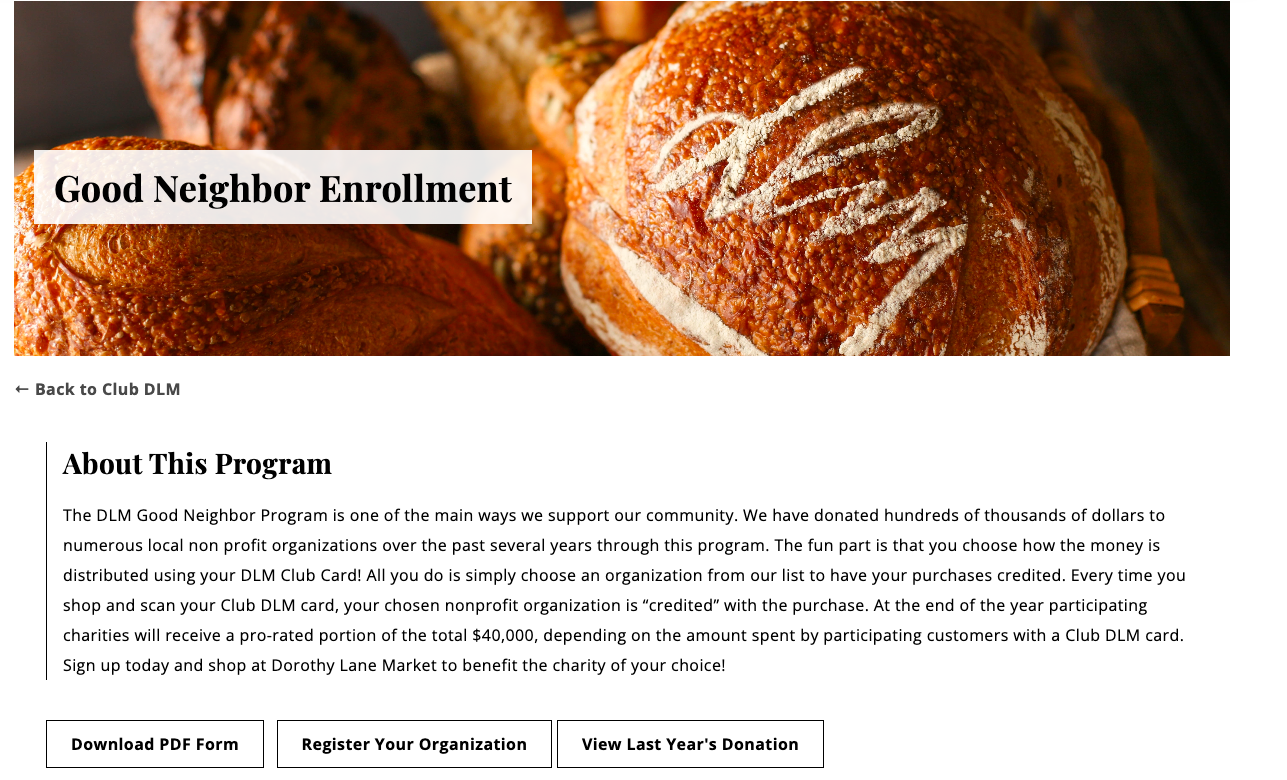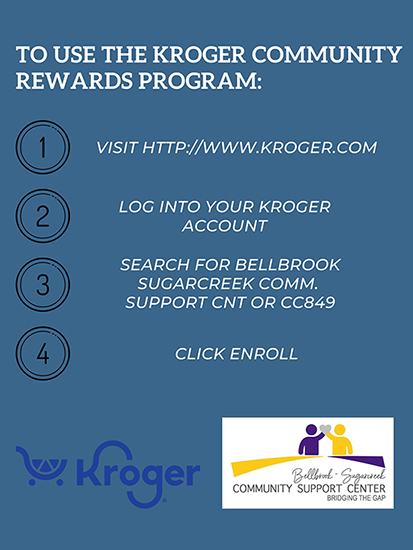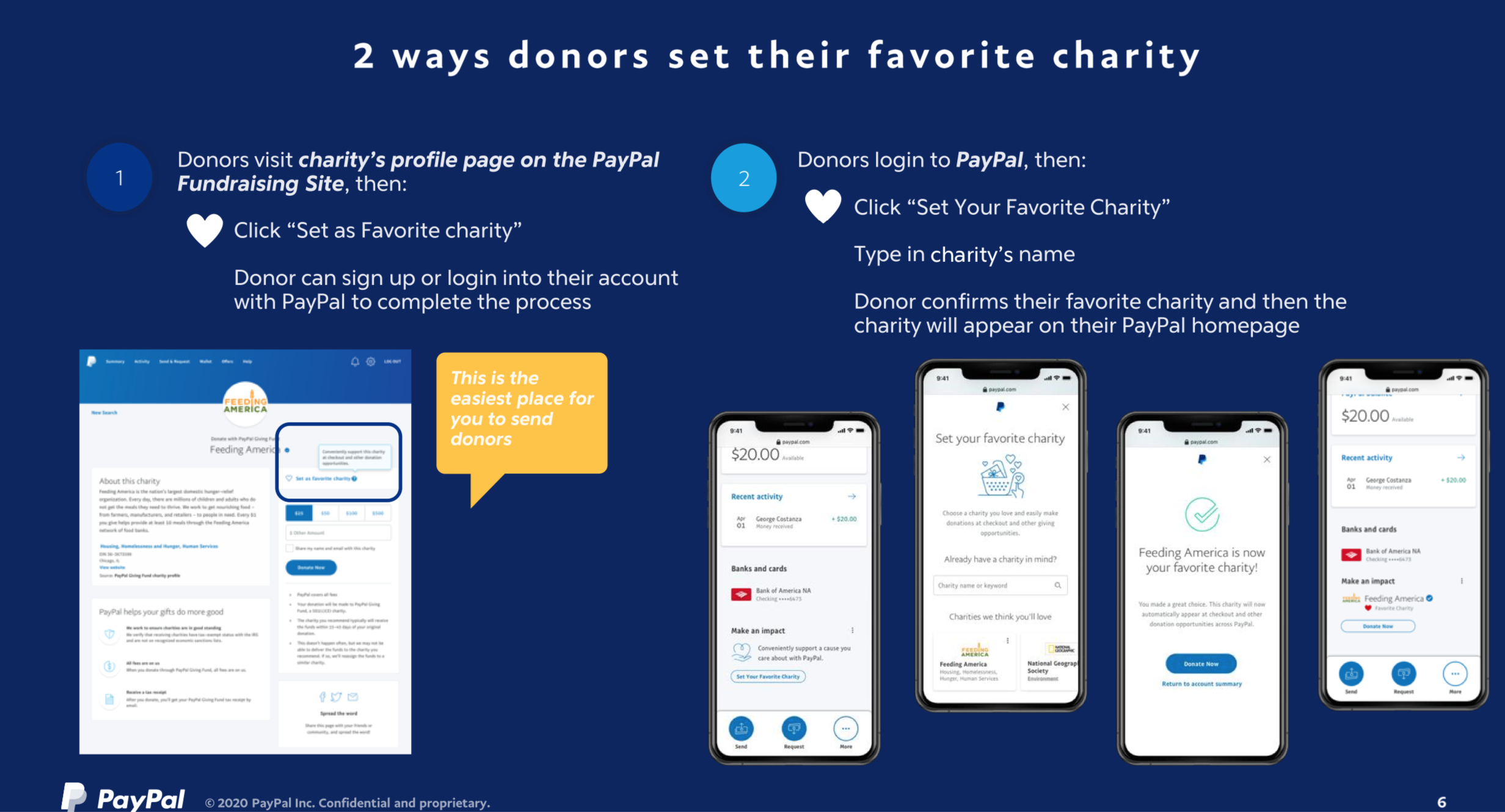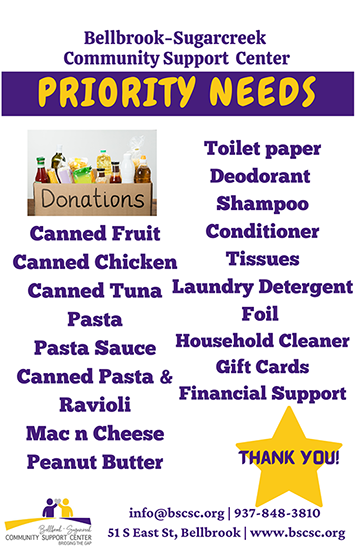 MAKE US YOUR PREFERRED CHARITY
DONATE DEVICES
If you have technology just collecting dust in your house, you can donate it to the Community Service Center to help improve the life of someone else in need.