ABOUT US
Bellbrook-Sugarcreek Community Support Center, formerly the Bellbrook Sugarcreek Family Resource Center, is a 501(c)3 non-profit organization that gives food, school supplies, birthday and holiday gifts, resource referral, emergency clothing, and assistance with social services to community members who could use assistance. We also offer support groups and life skills education classes. Our goals are to meet immediate needs, so that we can help our clients meet their long term goals.
We know that sometimes all it takes to change the world is a little support. Since our founding in 2000, we have been determined to make an impact. The core of our efforts is to bring our team's fresh ideas and passion to the range of activities we're involved in. If you would like to learn more about the programs we're involved in and the ideas we're currently working on to get off the ground, please email us.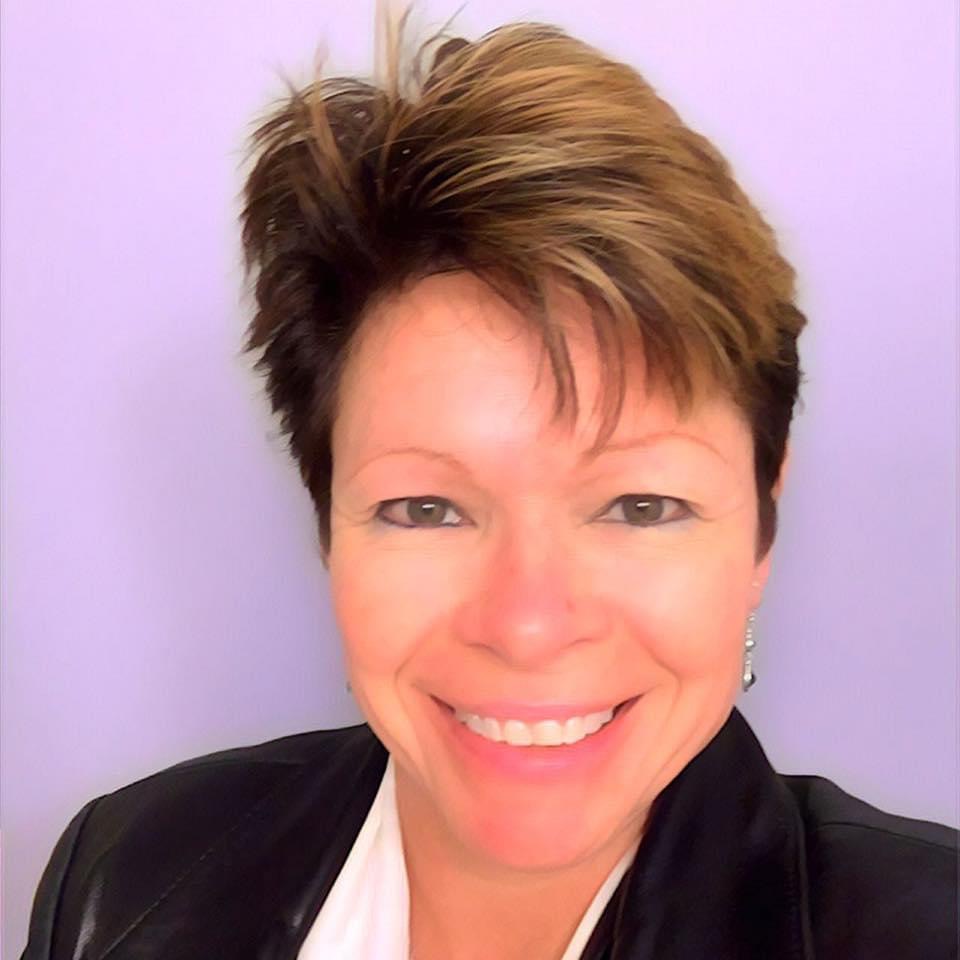 Katie joins us from The Foodbank, Inc., where she served as Director of Strategic Planning and Director of Program. During her 30-year career in both the non-profit and for-profit sectors, Katie acquired the experience, knowledge, and skills necessary to lead the Center toward continued growth and sustainability to continue its mission-driven work.
Katie is the proud mother of four adult daughters. She and her husband, Kevin, have been married for 26 years and enjoy everything family-related, especially trips to the lake.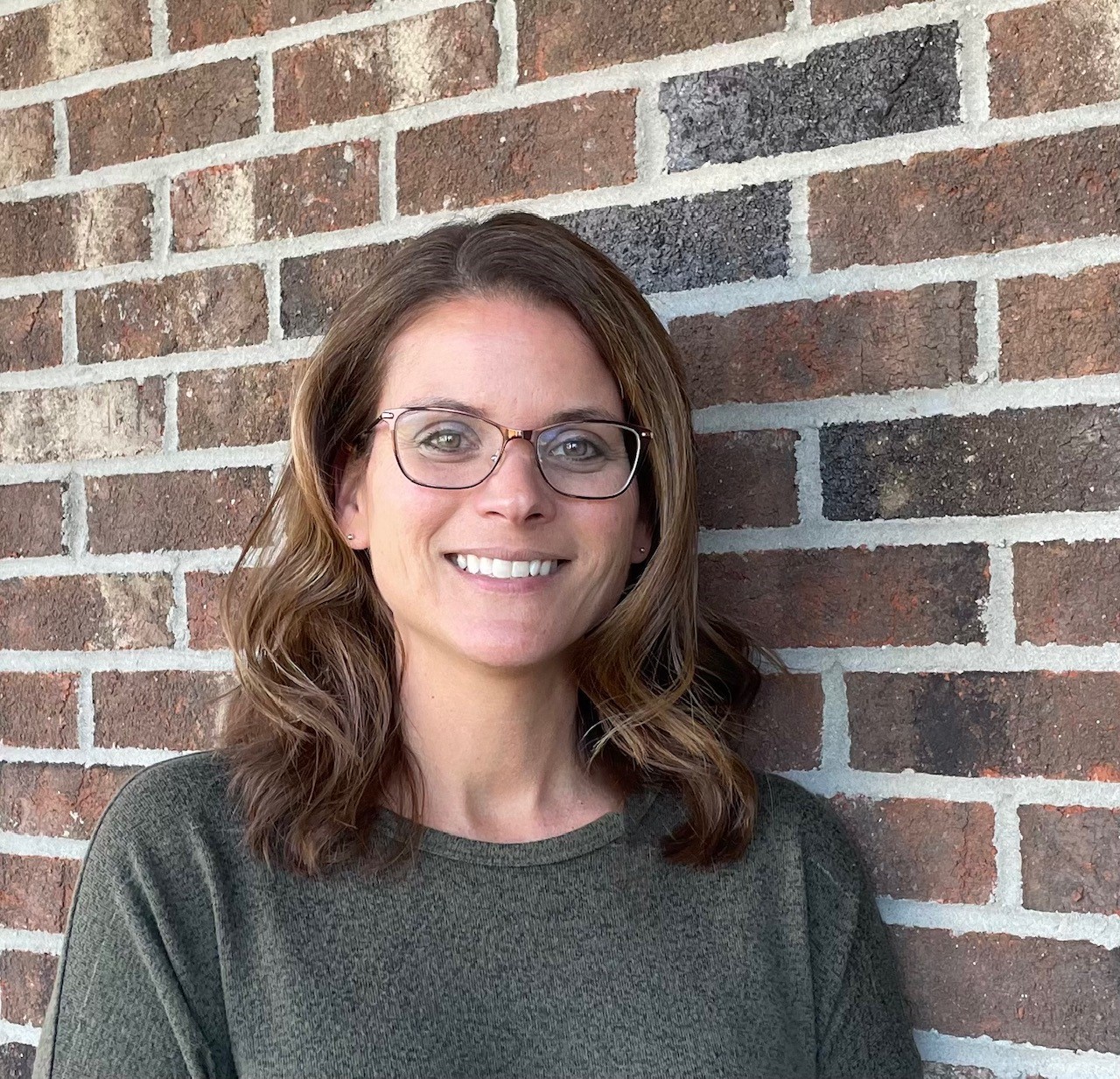 Catherine volunteered with us for about two years before being hired as our OhioKAN Kinship & Adoption Navigator in late 2021. She works with kinship and adoption families around 8 counties, helping to ensure they have the resources and services they need to best support their families. To learn more about the great services OhioKAN provides, visit their website. You can contact Catherine directly at catherine.krivitzky@kinnectohio.org. 
When Catherine isn't working with us, she is busy as a mom of three and an Air Force spouse.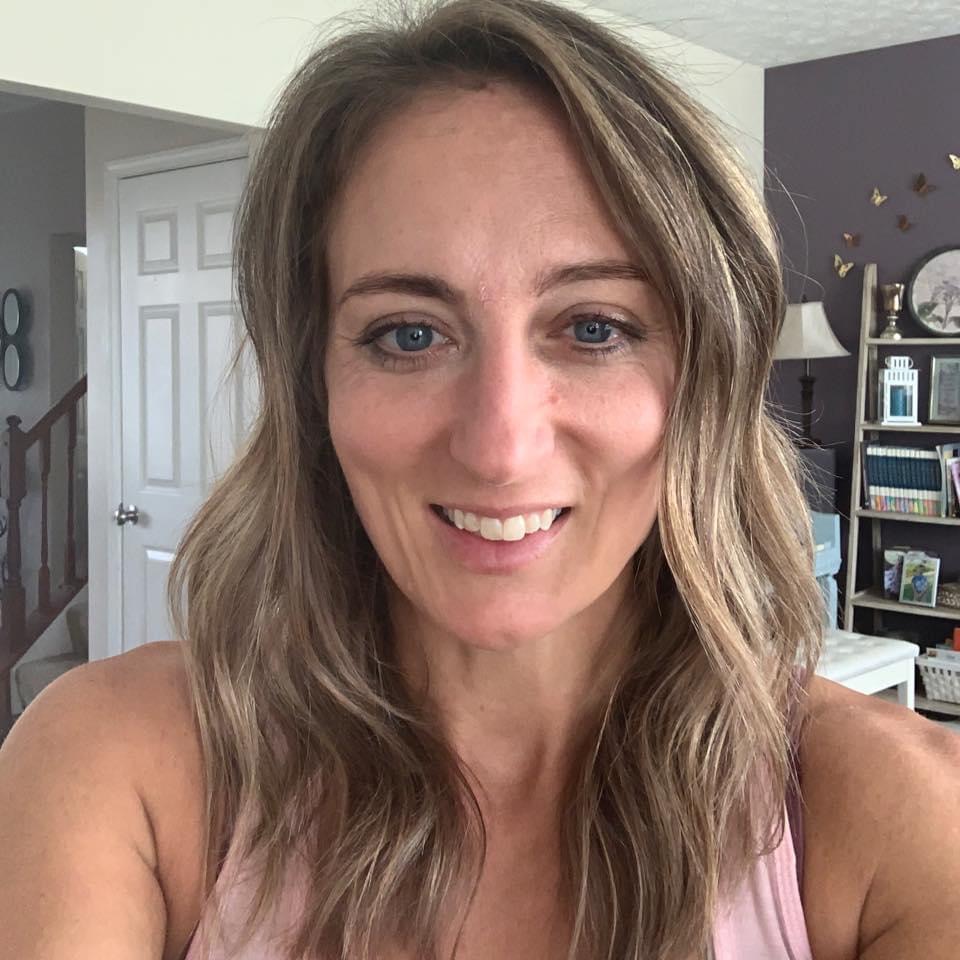 Stephanie ensures our Food Pantry is clean, organized, and well-stocked so that we can feed families and individuals in our community. Having someone who dedicated to this kind of service is a blessing for a community. If you'd like to host a food drive or want more information about our current needs or volunteering, please email stephanie@bscsc.org.

In her time outside of the Bellbrook Sugarcreek Community Service Center, you will find Stephanie spending time and participating in activities with her husband and three kids, taking long runs, or gardening at her home.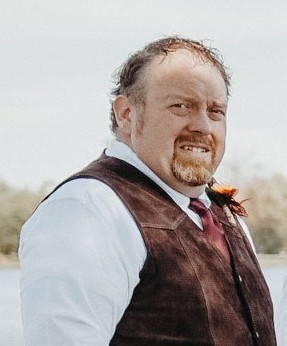 Archer Thomas Rise & Shine Program Manager
Archer has been working in adult education for over 20 years. He started his career at Urbana University managing service learning, international students, and community collaborations. He has a servant heart and is passionate about helping others to achieve success. Archer is a Bellbrook resident and moved here during the peak of COVID. Archer began volunteering with us during our 2023 Gala and joined the BSCSC team in February 2023 as a Fellow. Since then, he has taken on the role as Rise & Shine Program manager and is excited to begin working with clients! You can reach Archer at archer@bscsc.org
In his spare time, he enjoys spending time outside with his four children and wife.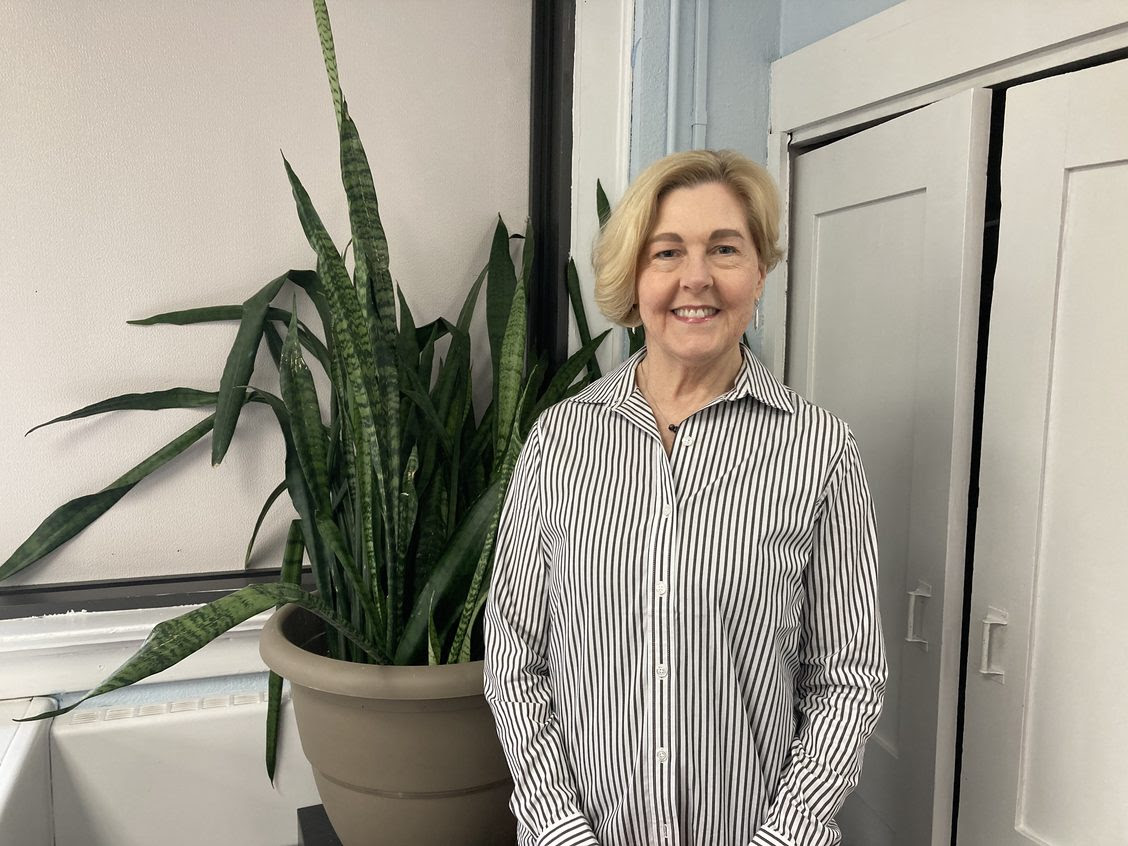 Jamie Oliver Strong Families Case Manager
Jamie began volunteering with us during our 2023 Gala and joined the BSCSC team in February 2023. She is recently retired from her career as a domestic violence victim advocate in the justice system and has worked in collaboration with law enforcement and county agencies. Jamie is a Bellbrook resident and is passionate about helping people!
Jamie can be reached at jamie@bscsc.org.
FAMILIES SERVED MONTHLY AT FOOD PANTRY
POUNDS OF FOOD DONATED MONTHLY
VOLUNTEERS HELPING OUT MONTHLY
FAMILIES SUPPORTED THROUGH STRONG FAMILIES MONTHLY